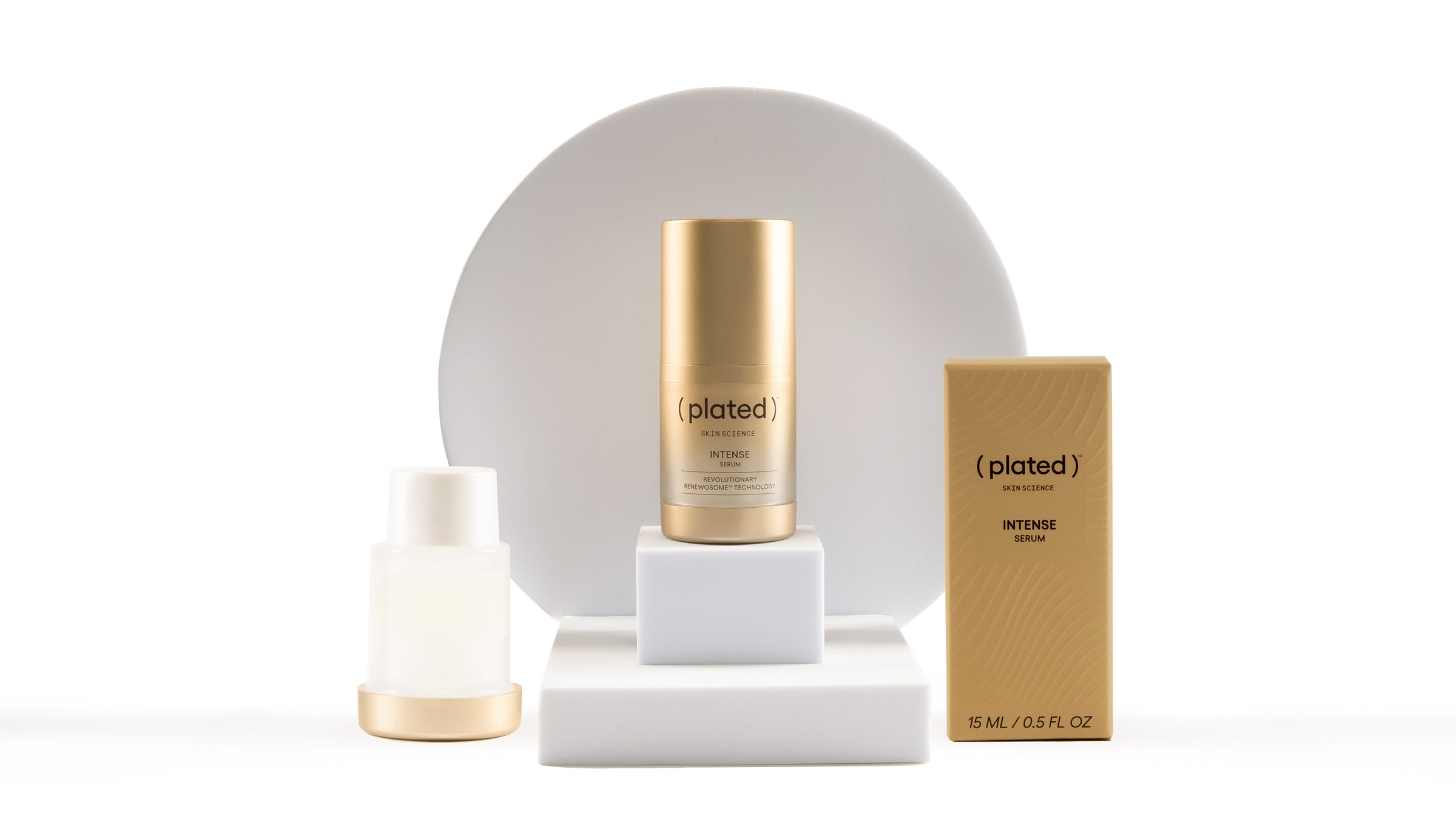 INNOVATION-DRIVEN ANTI-AGING SKINCARE
Formulated with Renewosome™ Technology
( plated )™ Skin Science offers an innovative anti-aging skincare solution formulated with proprietary Renewosome™ technology, which utilizes exosomes derived from platelets. This exclusive approach helps to regenerate the skin's appearance.
Available in Three Unique Formulations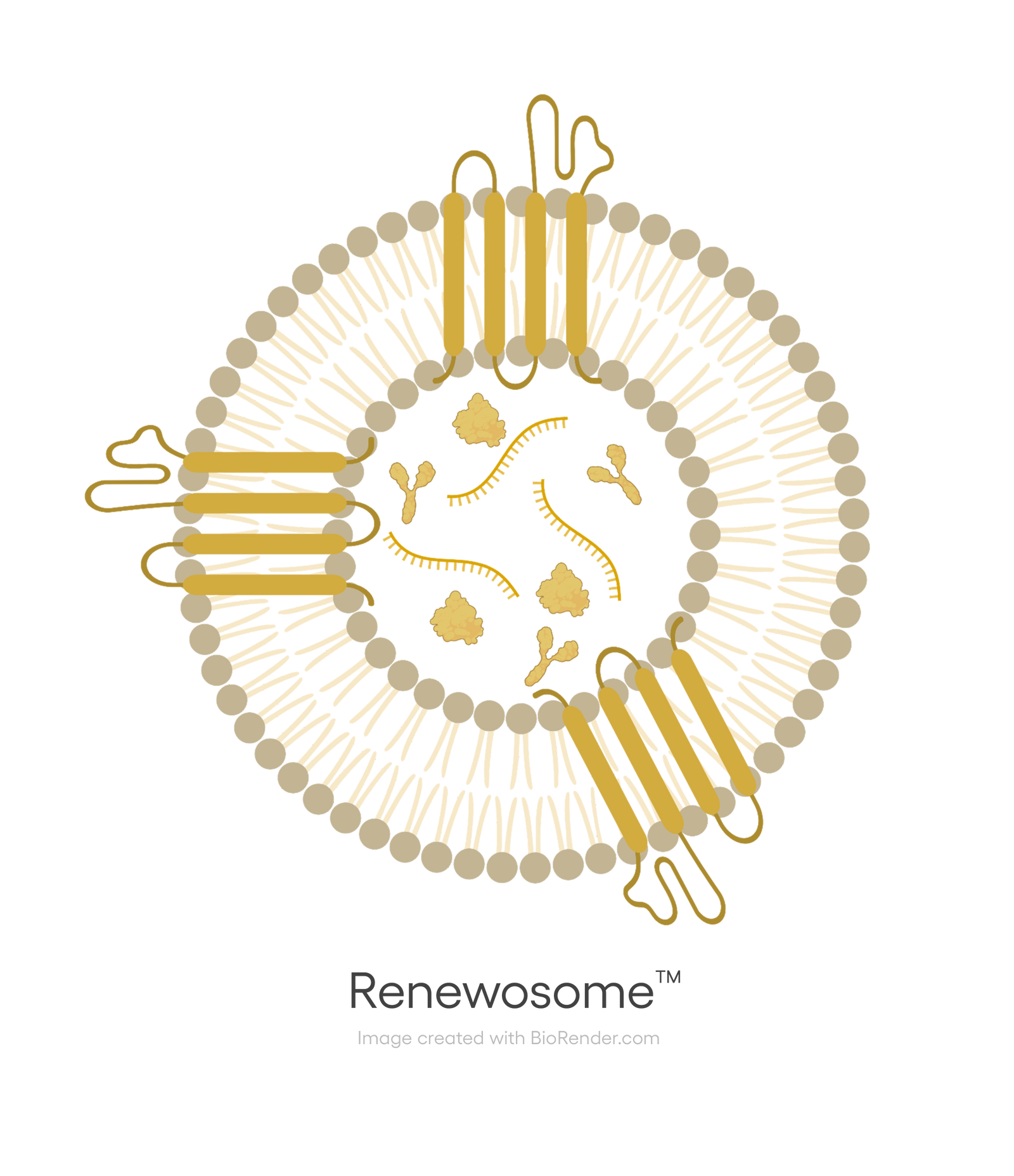 One-Of-A-Kind Technology
Inspired by 15 years of research from world-renowned regenerative medicine physician-scientists, the proprietary Renewosome™ technology found in ( plated )™ Skin Science makes it the only shelf-stable, platelet-derived exosome skincare on the market. Only ( plated )™ captures and delivers the renewing power of exosomes in a consistent daily dose, applying potent antioxidants and a growth factor complex directly to your skin. These versatile serums address multiple skin concerns and are clinically proven to improve the appearance of fine lines and wrinkles.
Undeniable Results
The ( plated )™ line is formulated to produce undeniable results for multiple skin types and concerns. By harnessing the power of exosomes, each product can address multiple skin concerns in a single formulation. ( plated )™ can reduce the appearance of fine lines and wrinkles.
One Formulation with Multi-Benefits: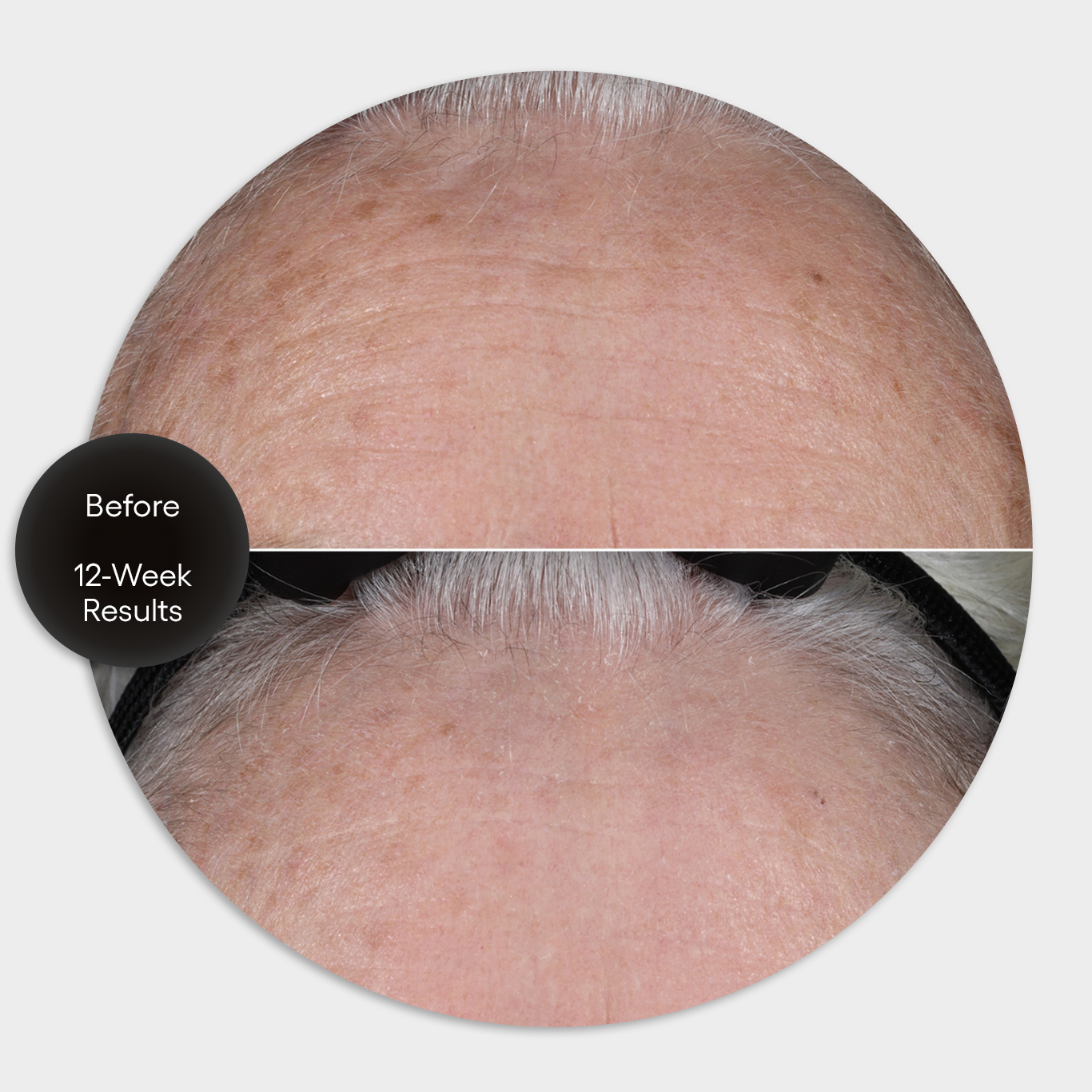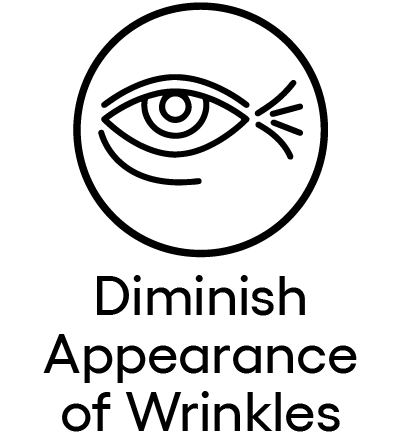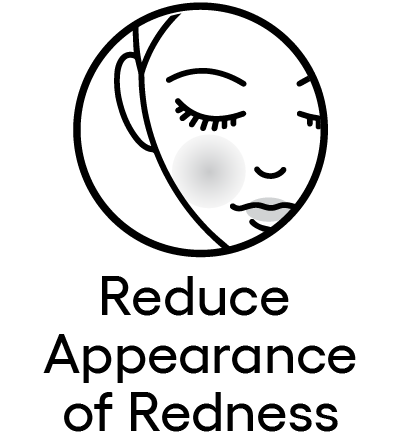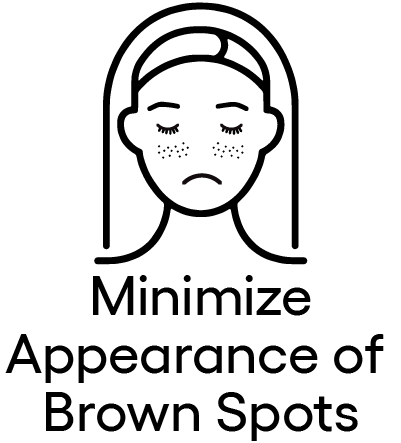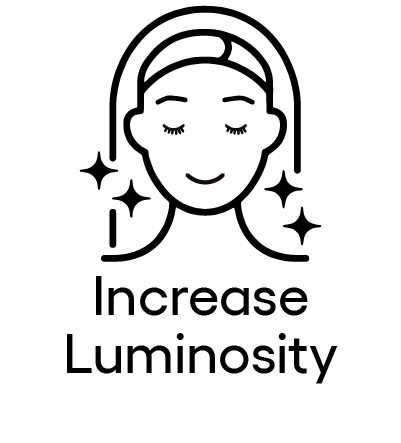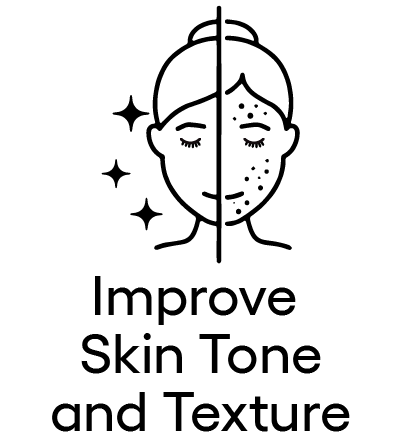 Only ( plated )™ Serums Deliver These One-Of-A-Kind Results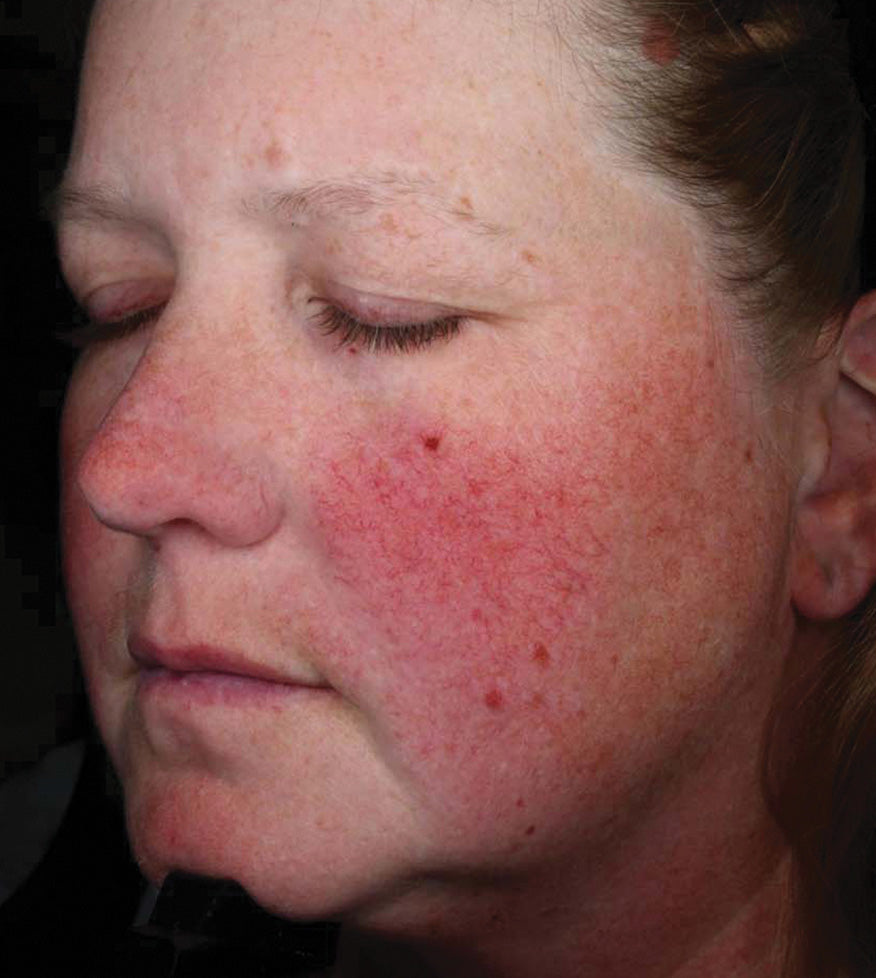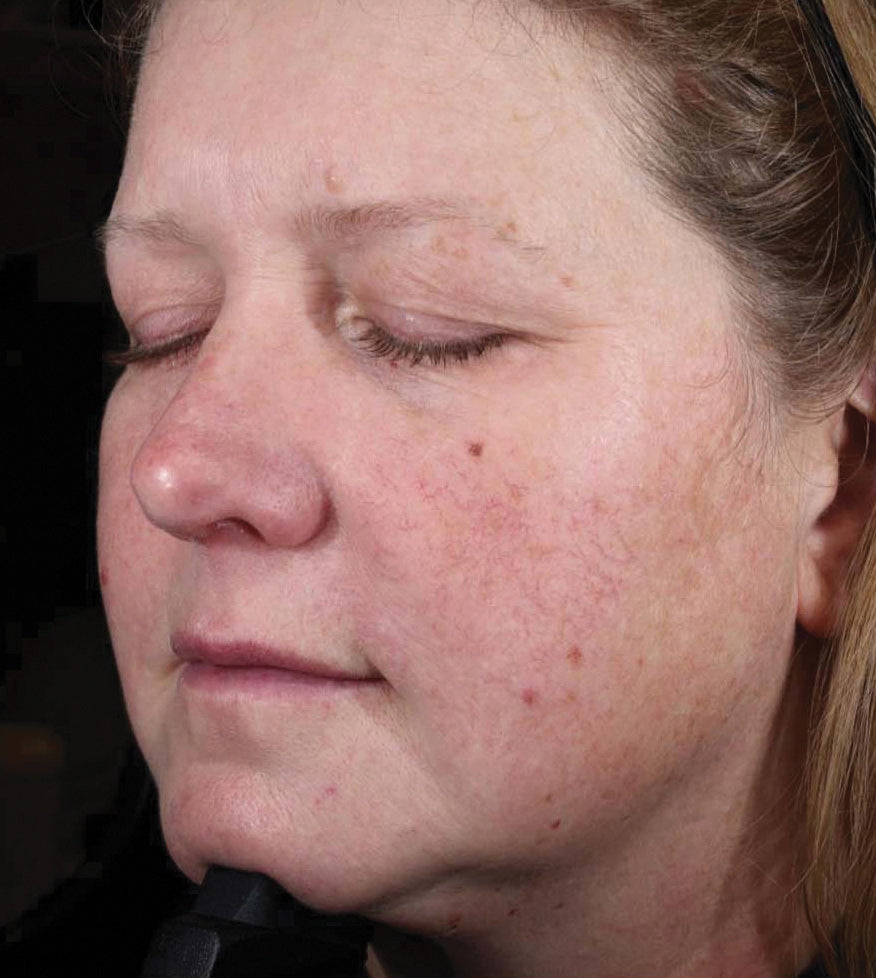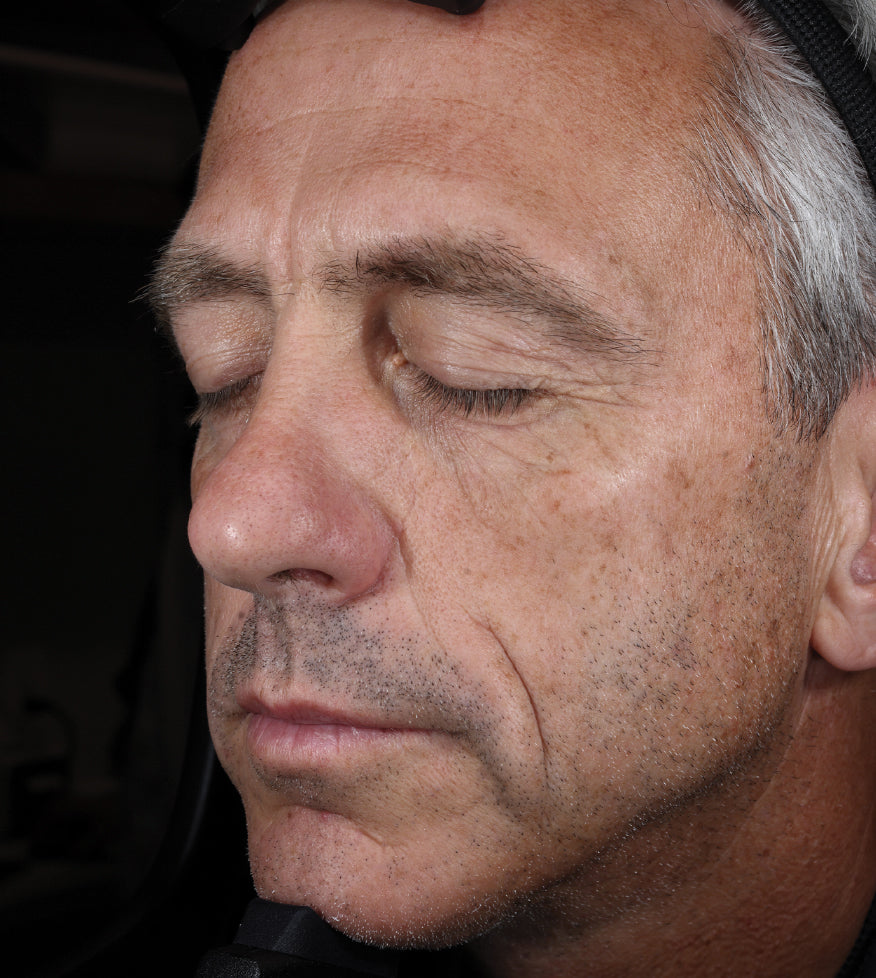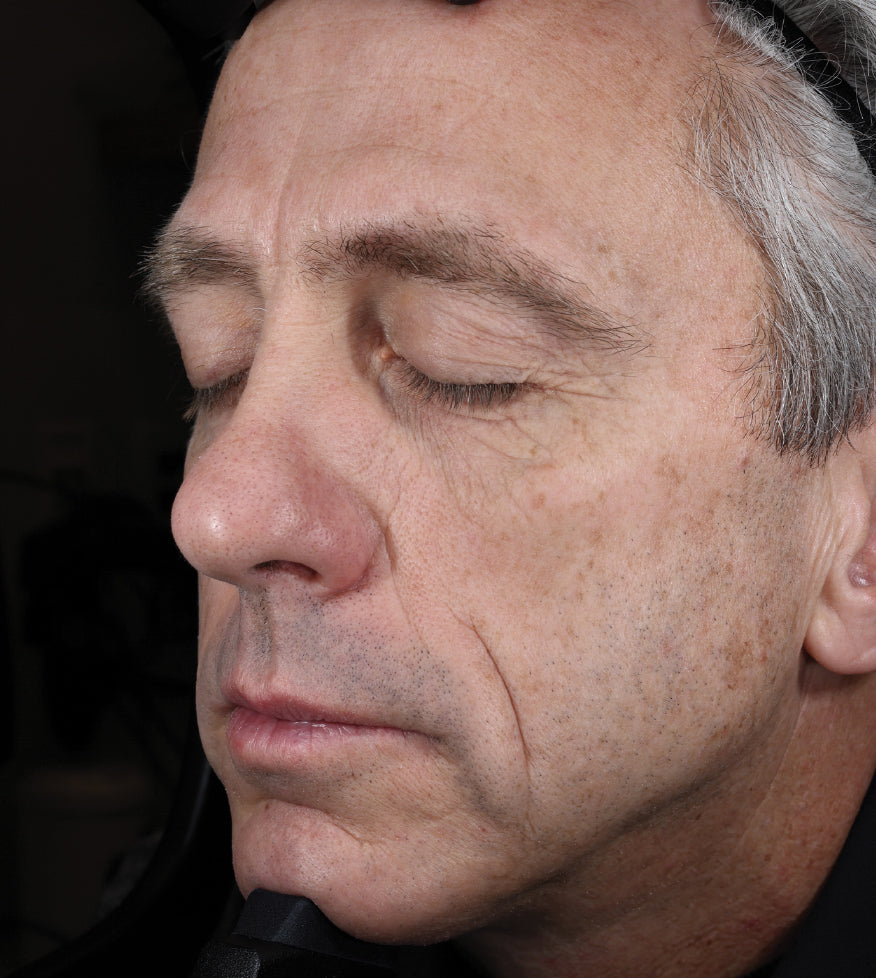 Reduces the Appearance of Redness and Brown Spots