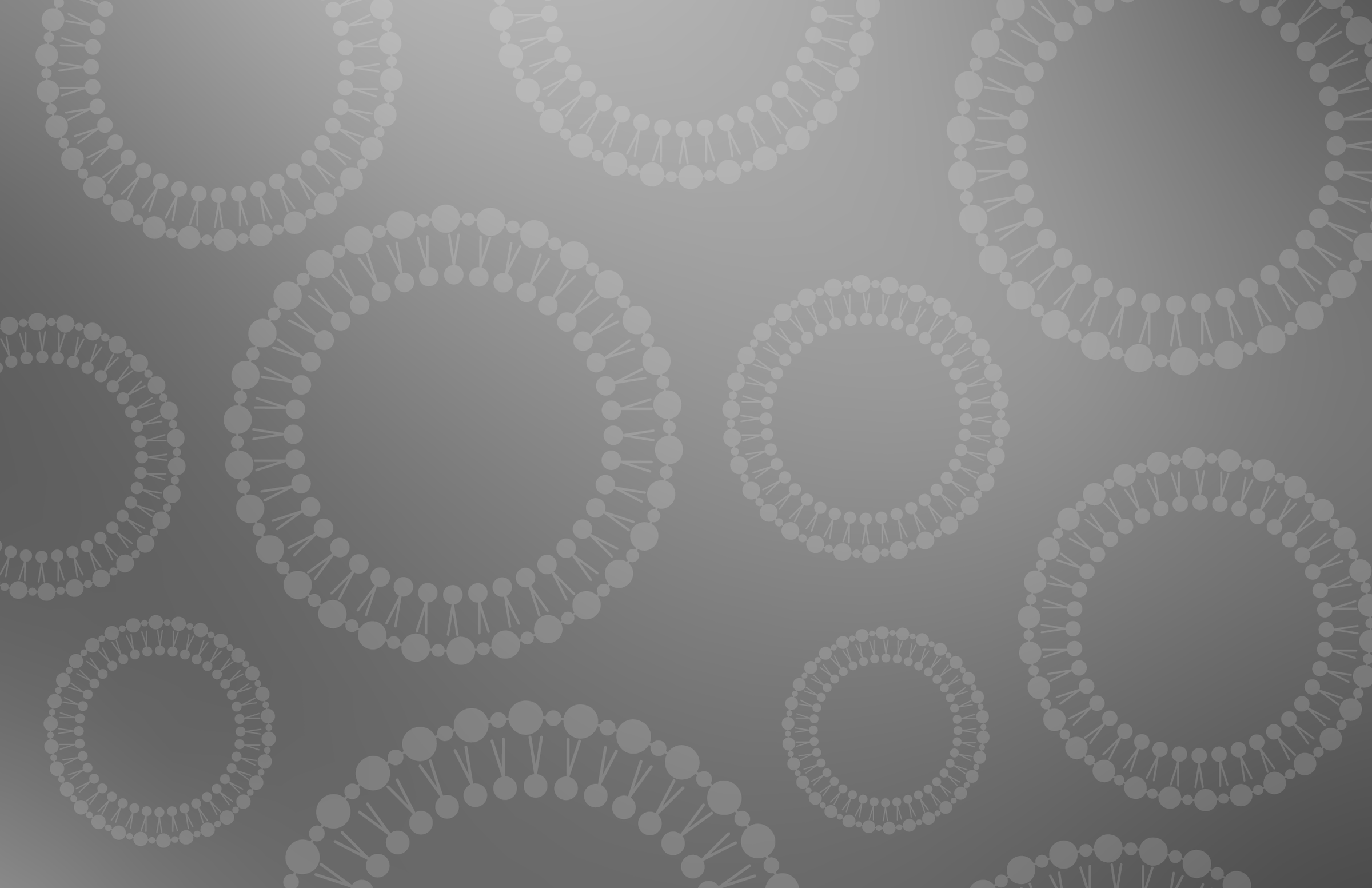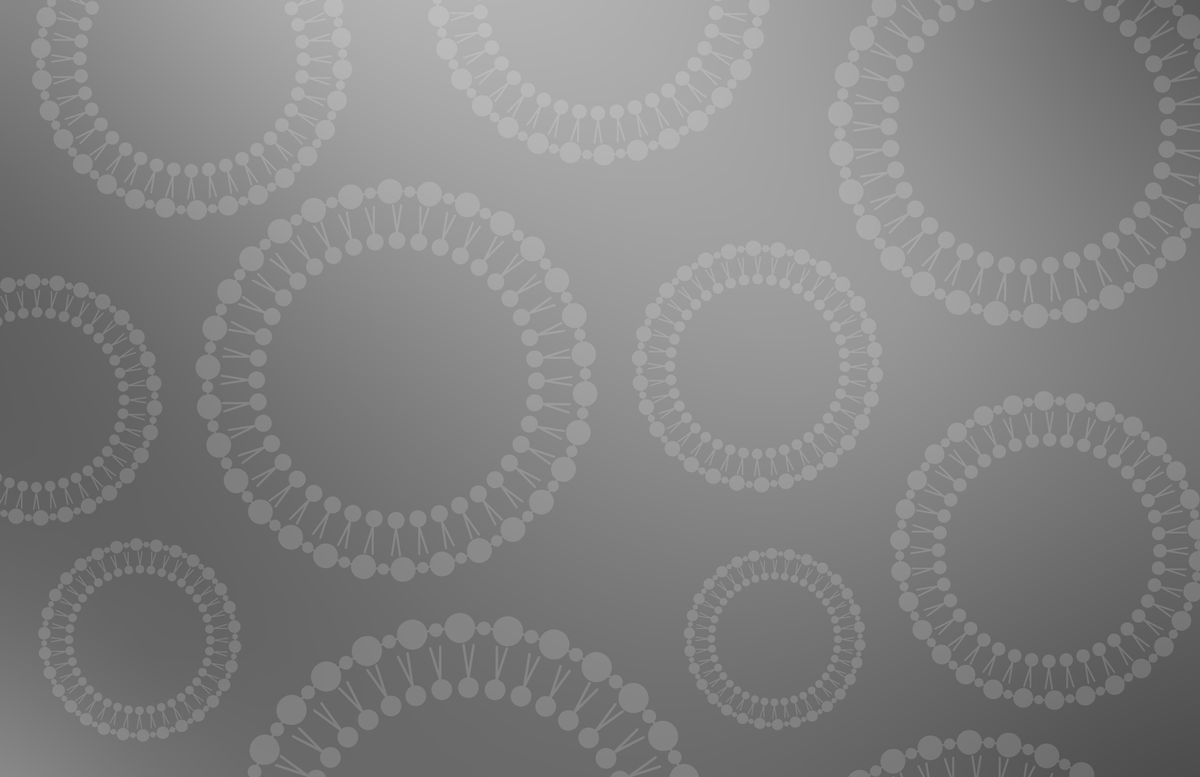 The ( plated )™ Collection
Experience the power of platelet-derived exosomes
See what people are saying about these powerful formulations:
Anti-Aging Benefits
"I am totally in shock at how well this Intense serum worked on my face! I am 42 years old and I am starting to get wrinkles and crows feet under my eyes and my facial appearance was starting to look blah so I turned to this great product and my results have been so amazing! I have a glow to my face like never before and the appearance of my wrinkles and crows feet are fading away. The luminosity in my face has improved greatly! If you haven't tried this you definitely should."
Tiffany H. Verified Buyer
Shop Now
Healthy Hydration
"After using DAILY Serum for a few weeks, I noticed that my skin looked calmer and less red. I love that it's helping my skin look younger and reverse the signs of aging as we speak! It's actually a "smart" product :)."

Jennifer G. Verified Buyer
Shop Now
Post-Procedure Care
"CALM Serum is the type of post treatment product that should have been around a long time ago. My skin drank this serum in with great enthusiasm. In the anti-aging game I highly recommend!"

Kymm E. Verified Buyer
Learn More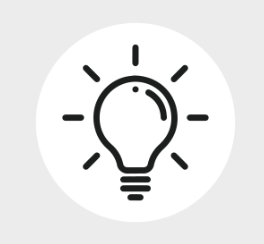 Pro Tip: After 6-12 weeks of using INTENSE, consider transitioning to DAILY for ongoing skincare maintenance.