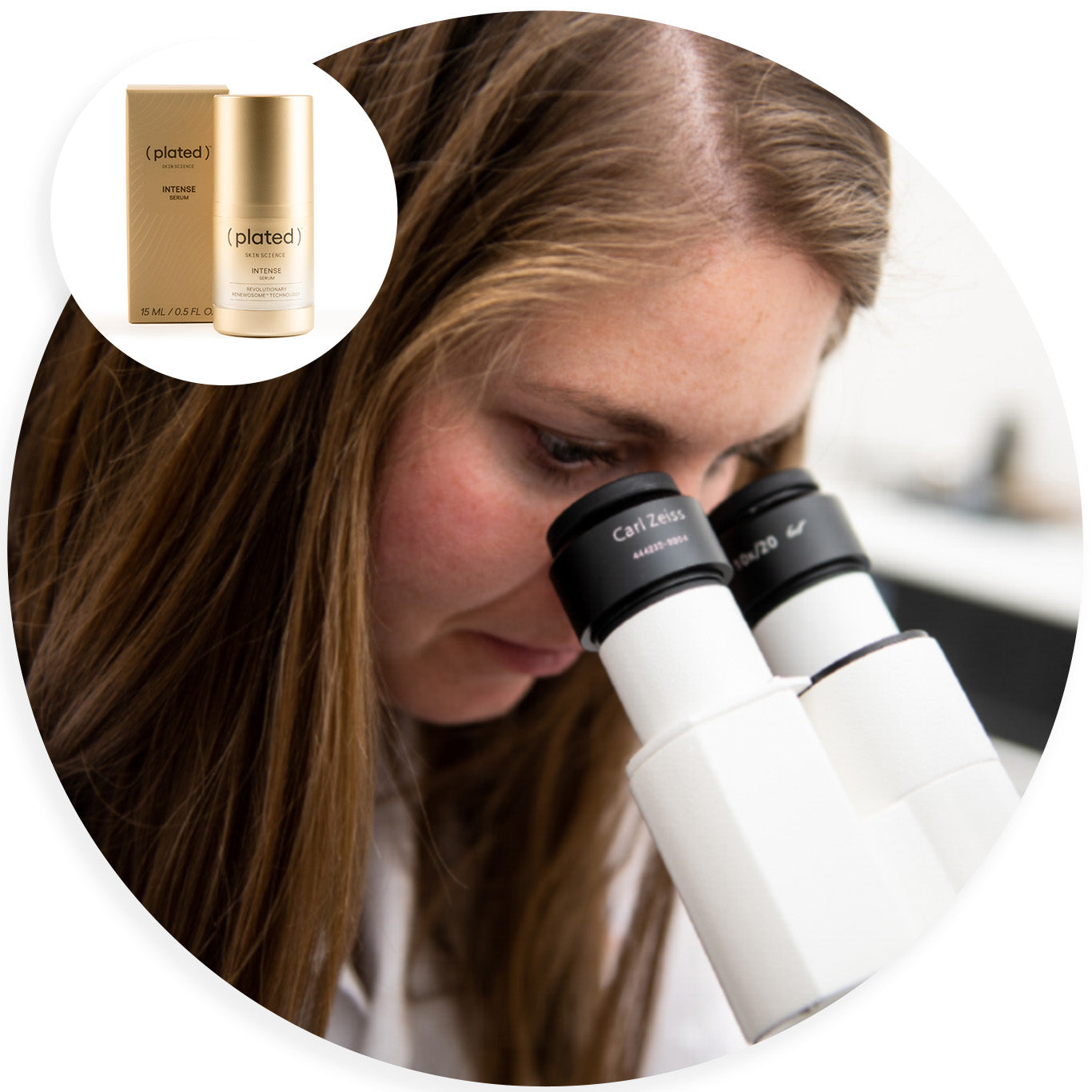 Renewosome™ Technology: Scientific Breakthrough in Every Bottle
( plated )™️ Skin Science was founded by world-renowned physician-scientists who devoted over 15 years of research in state-of-the-art laboratories to uncover the renewing power of platelets. Their scientific discovery led to the development of the proprietary Renewosome™ technology that makes the ( plated )™ line completely shelf stable. Each full size bottle of ( plated )™ is packed with over 1 trillion exosomes and is clinically proven to reduce the signs of aging and enhance the skin's overall appearance and texture.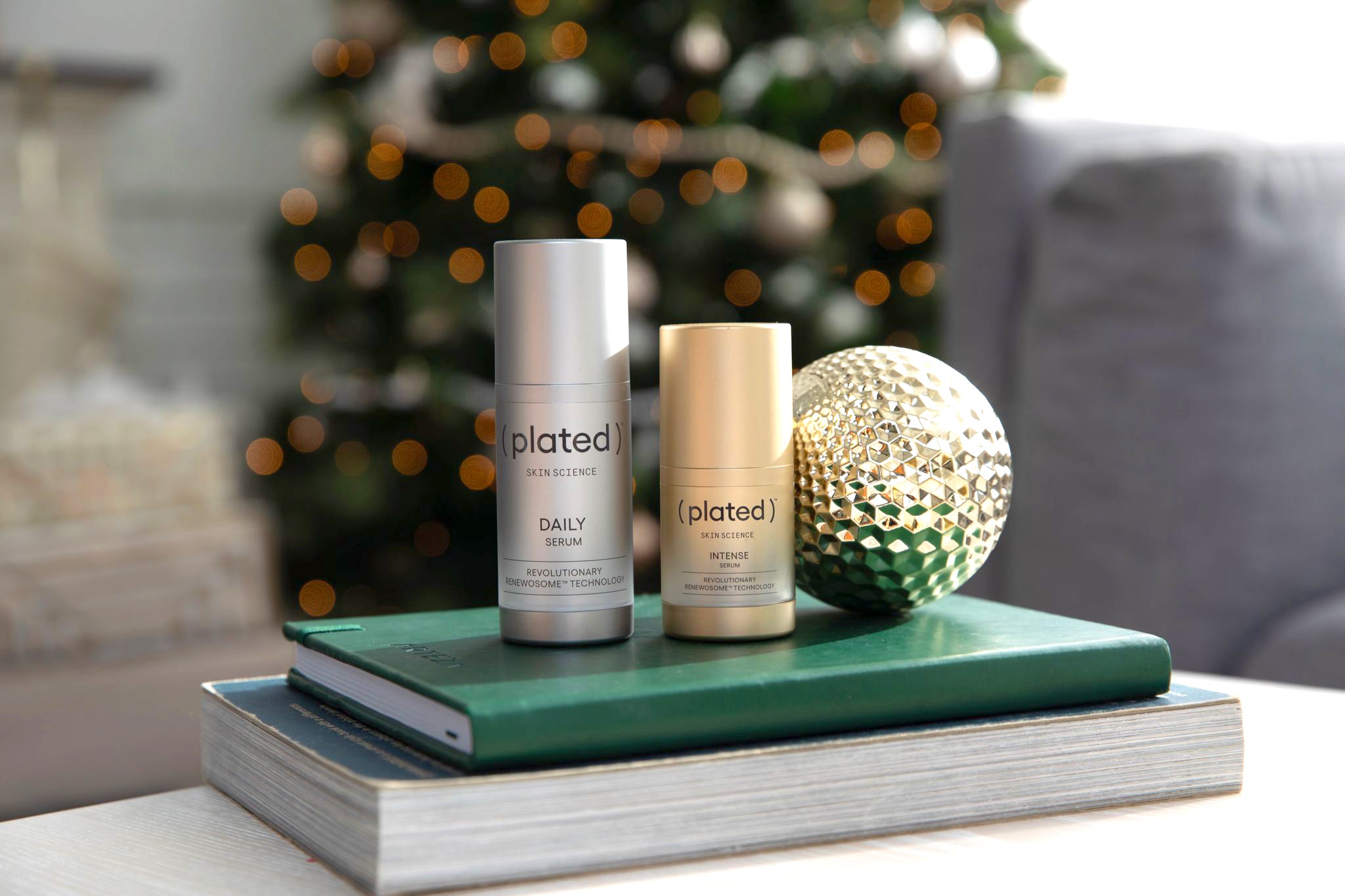 Powered by Exosomes
Our proprietary Renewosome™ technology is at the cutting edge of beauty and science, harnessing platelet-derived exosomes in a shelf-stable serum designed to regenerate the appearance of the skin. Exosomes play a pivotal role in this process, acting as the primary vehicle for the renewal of the skin's appearance. The exosomes in our Renewosome™ technology are derived from the body's natural first responders to the site of need - platelets.